ArenaNet has decided to open up Guild Wars 2 beta signups for the next 48 hours only.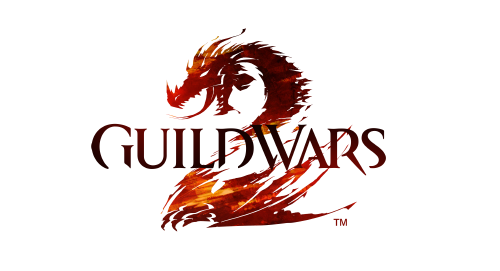 While the reasonable, mature part of myself knows that getting excited about an MMO before release leads down only one of two roads - dissapointment or addiction - and is currently sitting on the sidelines, considering if it's worth taking either... the MMO nerd part of me is already bounding happily down the road screaming CHARR WARRIOR while filling out the signup form.
If you happen to read this before the 24th, maybe I'll see you there.